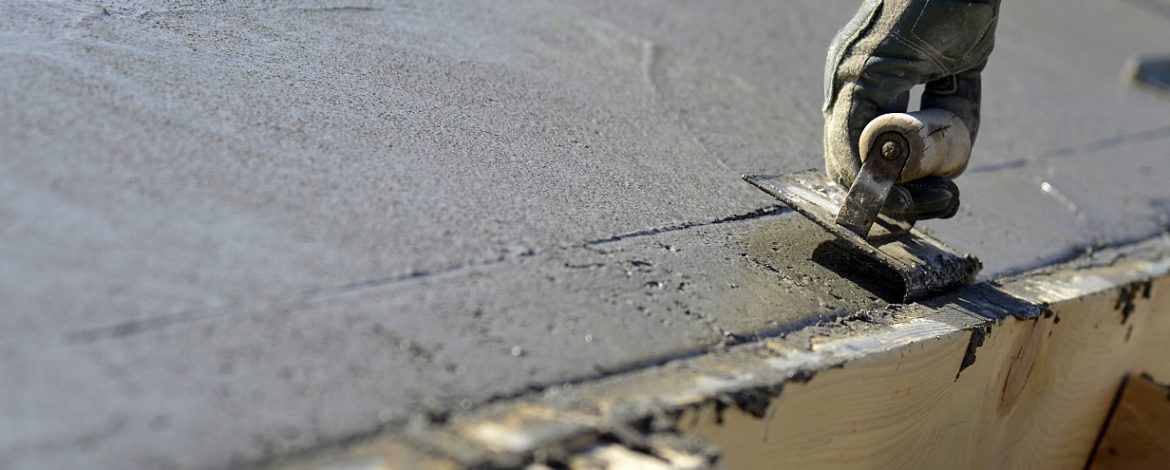 Licensed in the State of Florida for 10 years. Our staff is trained and equipped to help you make important decisions regarding your project. We offer a wide range of top-quality materials and styles and provide efficient, timely, and friendly service. Our rates are competitive and all materials and workmanship are guaranteed. We also offer repair and contract based maintenance services.
Types of Projects We Can Handle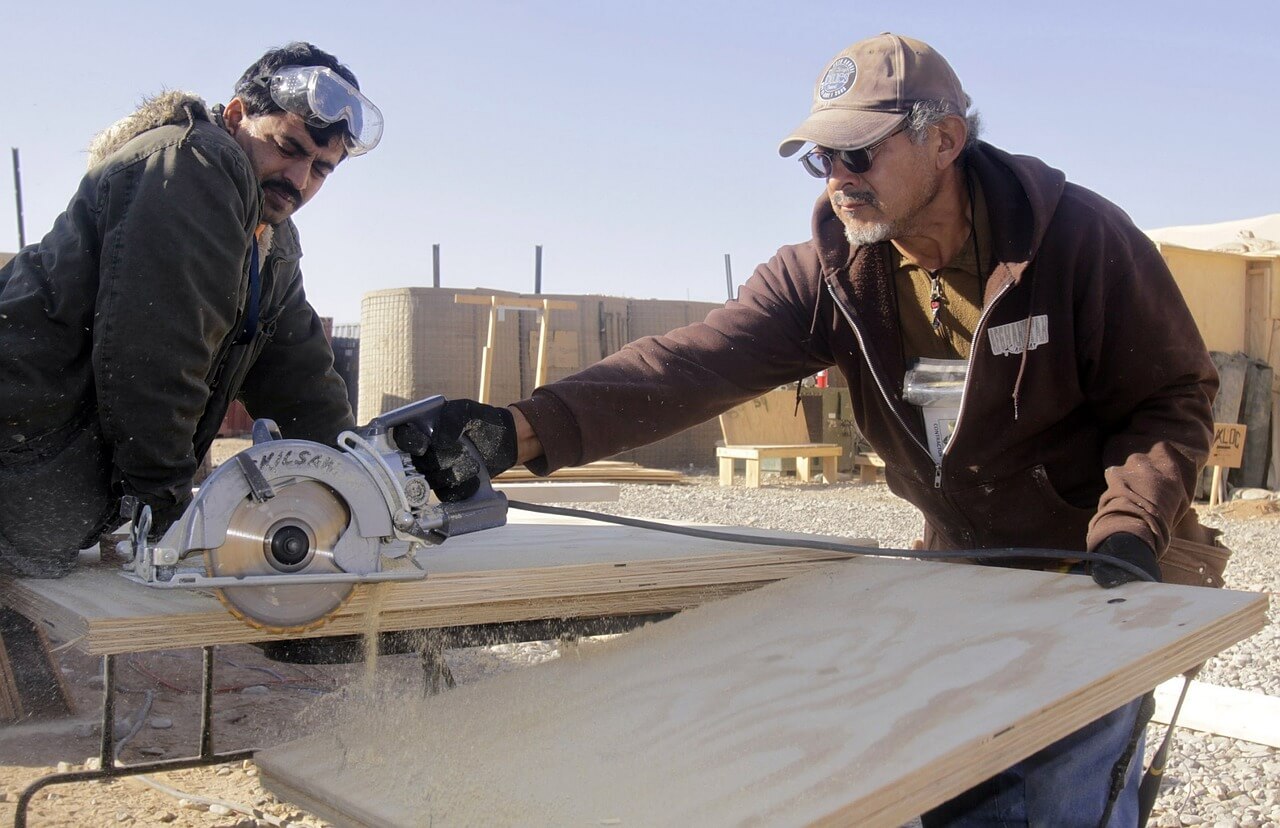 Need to remodel your kitchen or bathroom? Need someone to build your dream home? We are here to help.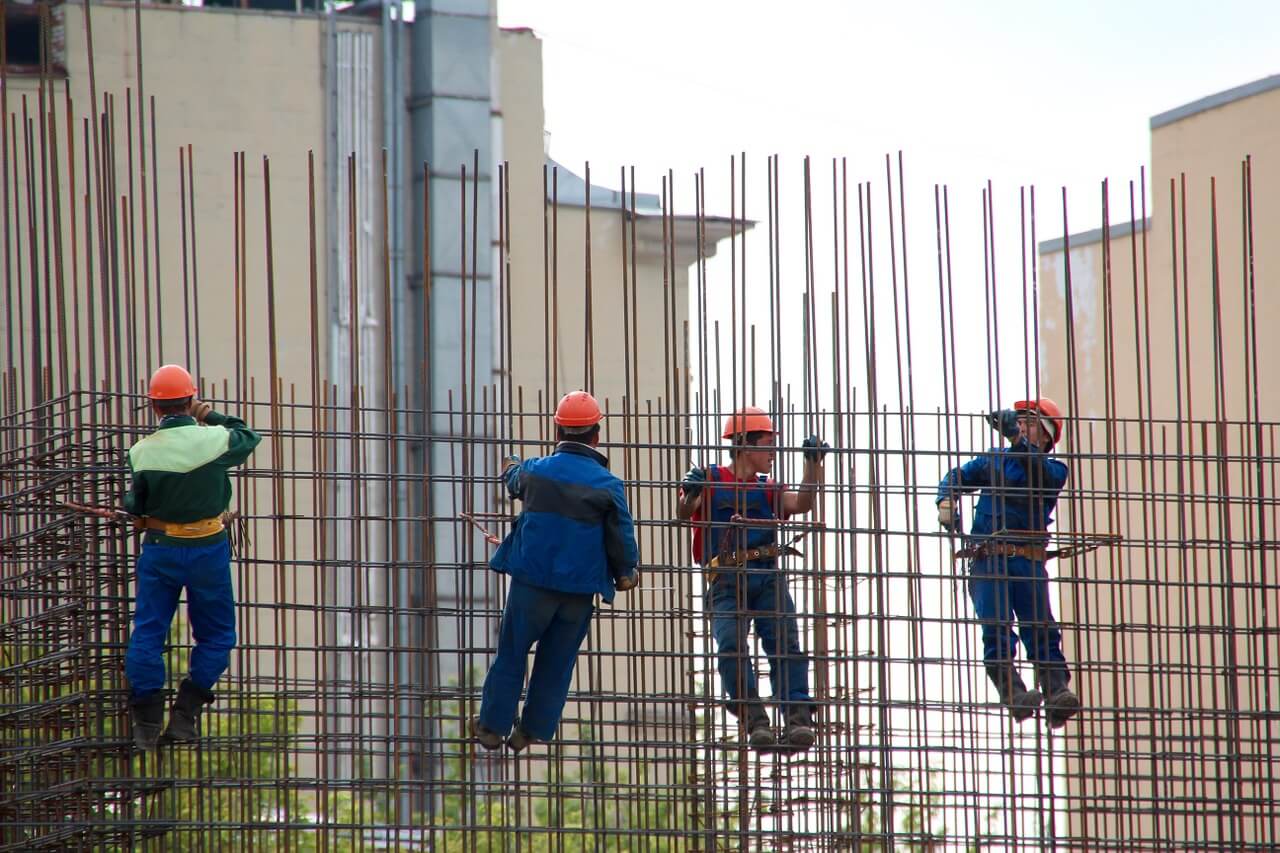 High rises, office building, retail spaces, new projects and remodels...Adonay can help with your commercial construction project.
Factories, Plants, Agriculture Metal Buildings, etc? Adonay has an experienced team that can taker on your project.